The Barnyard Cafe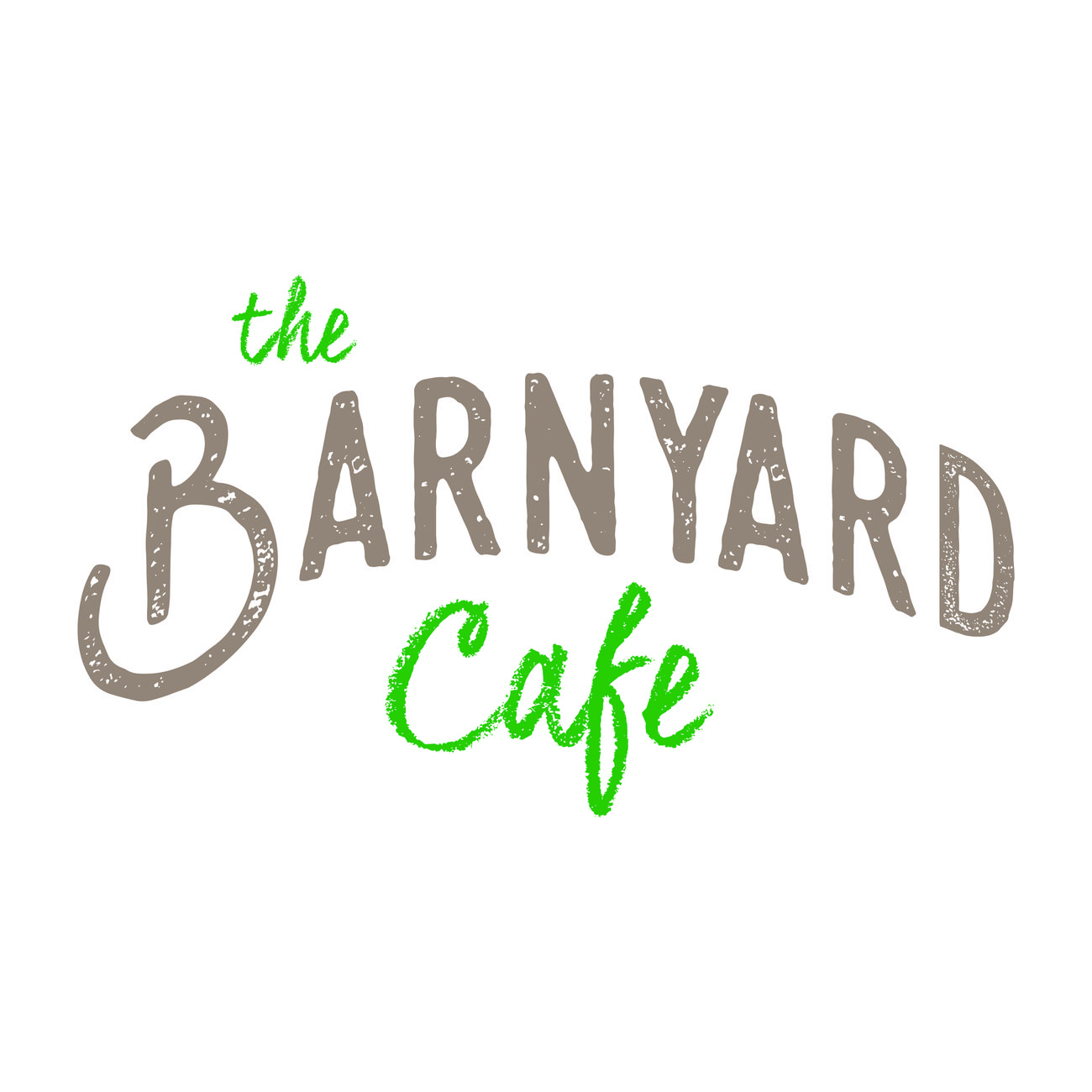 The Barnyard Cafe is now open! Coffees, teas, cakes, freshly prepared light lunches and daily specials using seasonal, local ingredients, are now available for you to enjoy.
We have plenty of seating and high chairs for the little ones.
Our cafe is available for hire on Sundays and Mondays, for birthdays or whatever functions you require. Call the shop on (01277) 264164 or email [email protected] for more information.
The Barnyard Cafe was built with the help and support of The European Union and the RCCE